As futurists continue to refine the definition of Web3 and the metaverse, there are several paths you can take to get there. Whether you're looking for a browser-based solution to reach the masses, a mobile/tablet strategy or a fully integrated VR/AR blueprint weaved into physical and hybrid projects interconnecting your real-world offerings with virtual ones, Labrodex can help you precisely define a strategy that best suits your needs.
"It is not the strongest or most intelligent who will survive but those who can best           manage change."
– Charles Darwin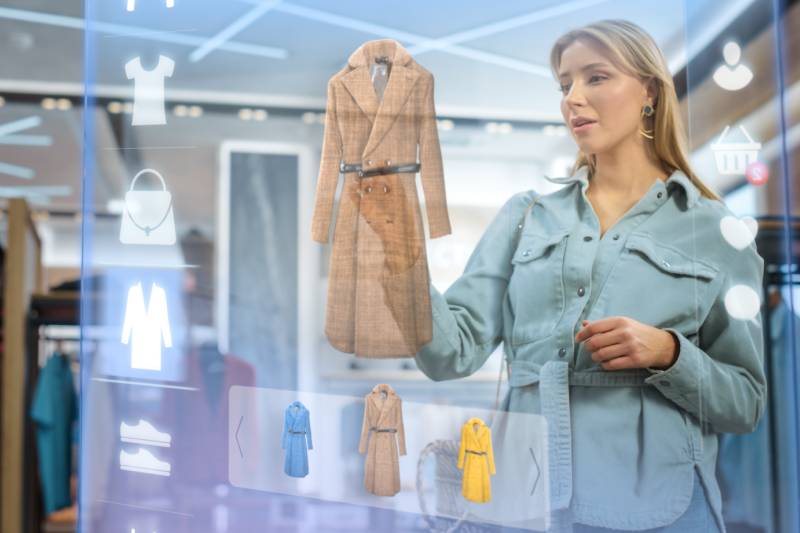 For companies, institutions and countries looking to implement Web3 and metaverse technologies, even deciding where to begin can be daunting. Can we achieve first-mover status? How can we create valuable experiences at different points of the customer journey? Should we target initial engagement, the acquisition process, transactions or supporting the customer? What's the most efficient way to extend our physical presence into the virtual universe?
Labrodex will help you navigate through a myriad of new terminology that comprise the metaverse. During the initial exploratory consultation phase, we'll discuss topics that include Web3, IoTs and smart devices/contracts, blockchain, dApps, NFTs, crypto, existing metaverse worlds and their offerings, DAOs, virtual real estate, gamification, digital twins, XR, photogrammetry, edge cloud/technology, AI/ML/DL/Generative and how these technologies can enhance your vision.
We'll discuss how to utilize these technologies to present your offerings in a unique and successful way. We'll help you design immersive experiences that are engaging, sticky with your preferred audience and how to monetize those interactions. There are limitless possibilities to streamline the B2C and B2B customer experience in the metaverse. Labrodex will work alongside your internal team to help design a winning strategy that is inclusive, responsible and customer driven.
Our goal at Labrodex is to help you dream big, start small and scale fast.