The world is on the verge of an entertainment revolution driven by gaming, esports, immersive venues and fantastic virtual realms, all wrapped in exceptional hospitality.  AI is rapidly becoming one of the unifying threads tying these diverse segments together while propelling the businesses that create them forward.  Companies are racing to launch a spectrum of new services, like generative AI avatars, physically interactive entertainment and immersive virtual playgrounds that overlap seamlessly with our daily lives. Hundreds of entertainment and hospitality based virtual environments blended together with their physical counterparts are already in existence, with many more on the horizon.
Business and creative leaders are faced with tough questions.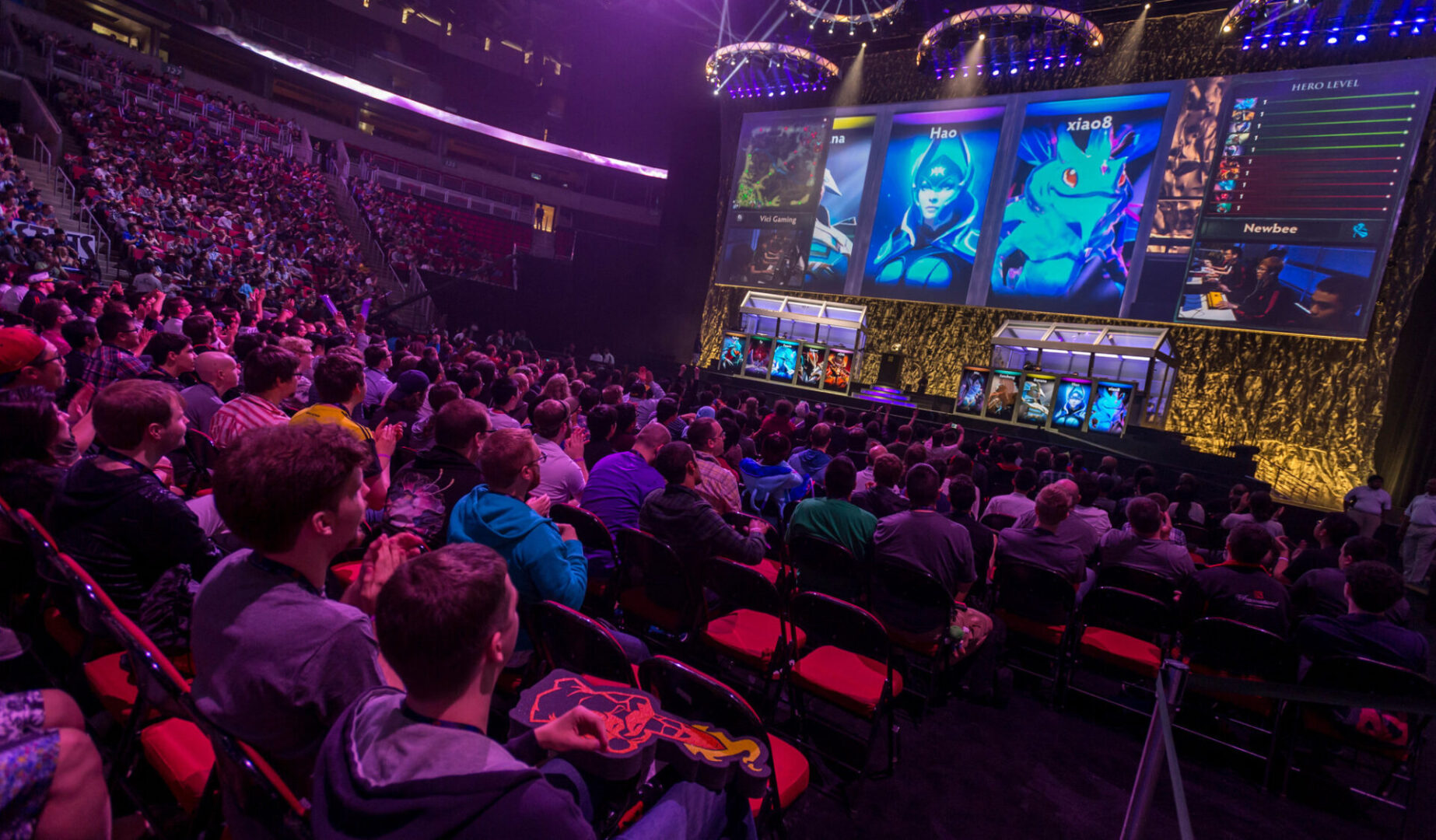 The global gaming market is anticipated to grow from $281 billion in 2023 to $665 billion by 2030
To excel in this new world, organizations will need a vast understanding of not only current technologies and virtual world offerings but have insight into what is coming, access to talent with the skillsets they desire and a deep knowledge of the fast evolving AI sector. Is your company ready?
Labrodex offers full life-cycle consulting services to help companies develop their brands, products and services using the latest information in AI, gaming, virtual world building and virtual technologies. Whether you're looking for an initial brainstorming session, need to add a few key consultants to your team, or would like a dedicated partner to help you develop your strategy from inception to launch, we're here to help.
Like the leading blockchain environments, we take a decentralized approach when it comes to staffing projects. We have a network of thousands of gaming, technology, creative and business professionals around the globe to help us create custom designed strike teams for each project. Additionally, we are constantly seeking out complementary partners and investigating new technologies to stay abreast of current and emerging trends.