Web3 is poised to revolutionize the foundations of how we live and conduct business. Companies are racing to intertwine a spectrum of virtual and augmented realities that will overlap seamlessly with our daily lives. Thousands of virtual environments are already in existence, with many more on the horizon.
Business leaders will soon be faced with tough questions.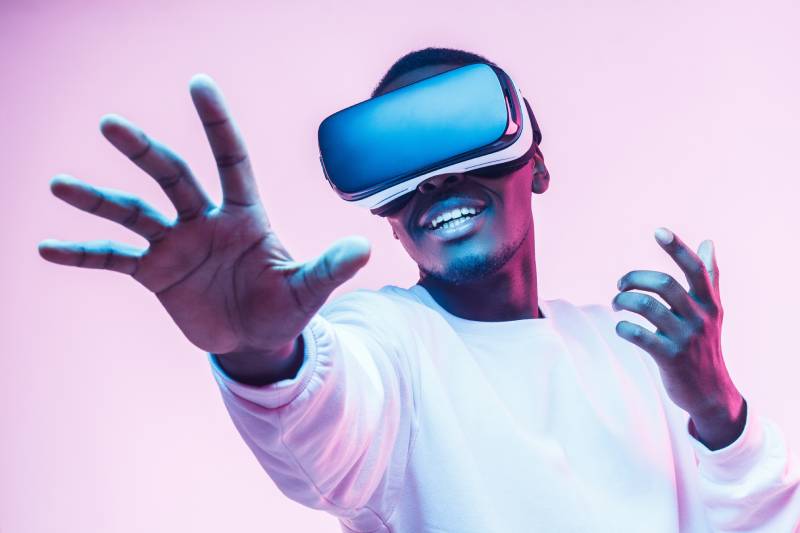 "The global metaverse market was valued at USD 62.1 Billion in 2021, and it is estimated to be valued over USD 1.6 Trillion by 2030."
Source: Market Data Centre
To excel in this new world, organizations will need a vast understanding of not only current technologies and metaverse offerings but have insight into what is coming. Is your company ready?
Labrodex offers full life-cycle consulting services to help companies develop their brands using the latest information in Web3, Metaverse technologies and virtual world building. Whether you're looking for an initial brainstorming session, need to add a few key consultants to your team, or would like a dedicated partner to help you develop your strategy from inception to launch, we're here to help.
Like the leading blockchain environments, we take a decentralized approach when it comes to staffing projects. We have a network of thousands of technology, creative and business professionals around the globe to help us custom design strike teams for each project. Additionally, we are constantly seeking out complementary partners and investigating new technologies to stay abreast of current and emerging trends.