Our goal is to be a seamless extension of your team and provide the services and skills that compliment your existing creative structure. We serve as your advocate to search out the latest technologies, manage partners and vendors, review and design contracts, negotiate terms and are your one point of contact throughout the project.   With each project we conduct a full scoping analysis with a final detailed timeline of deliverables.
"How to manage a project: Limit it in
scope. Make it simple. Get success.
Then iterate."
– Auren Hoffman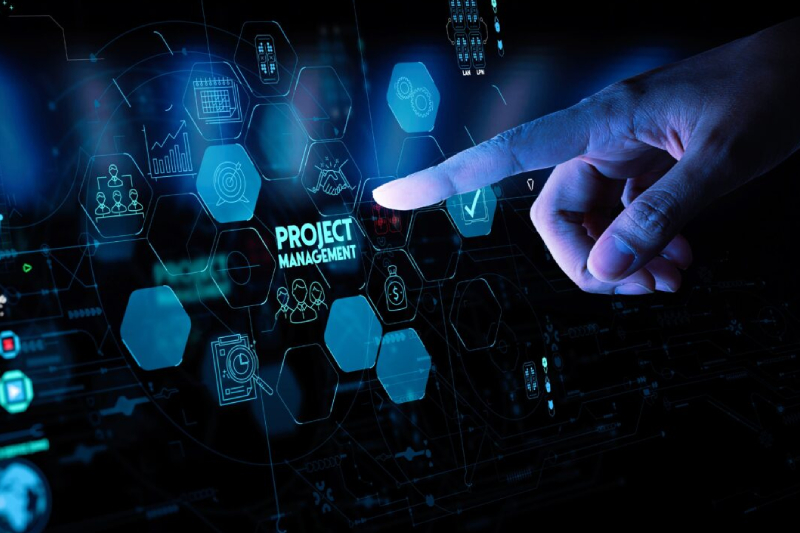 Labrodex understands each company is highly unique in how it operates. We spend time with your team, get to know your corporate culture and interlace that knowledge into a customized strategy.
We highly encourage the involvement of stakeholders to assist with the development, rollout and continued refinement of each project to further enhance the effectiveness of the deliverables.