Labrodex was formed in 2016 as an entertainment and enterprise software development firm committed to producing exciting and immersive virtual and augmented reality experiences. During the first few years of operation, we released several VR and AR titles for iOS, Android, PlayStation, Oculus, VIVE, WMR, PC and Steam. These titles were based on original IPs and were produced internally from the initial concept to a final released product.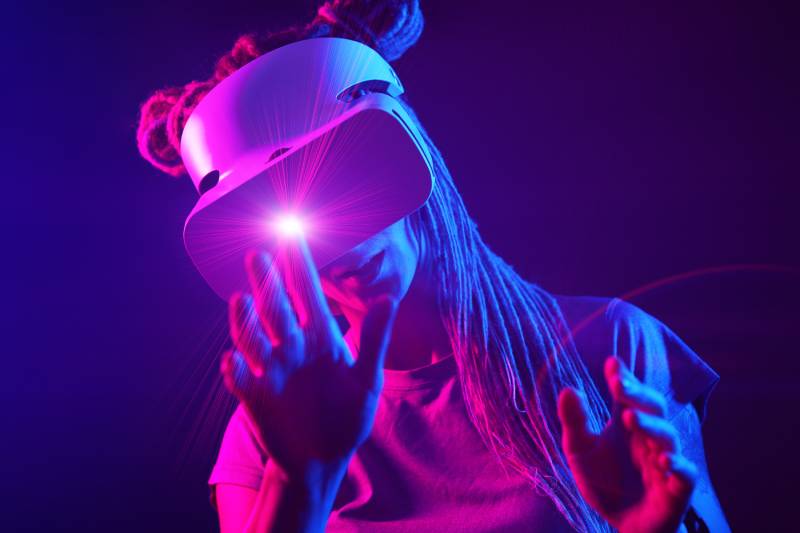 In 2026, it is estimated that 25 percent of the people worldwide will spend at least one hour a day in the metaverse.
– Gartner Group
As the company evolved, we started consulting with companies and assisting them with their XR and Web3 strategies. We know firsthand how challenging the software development process can be in the ever-changing virtual space and are focused on helping our clients bring their brands, ideas and projects to the metaverse.
Whether you're looking to discover how blockchain can enhance your offerings, AI can improve your results or would like to explore other Web3 technologies and how they intertwine with XR, we can custom design the team needed for the project.